Discussion Starter
·
#1
·
I thought that I would do a bit more of an in-depth comparison between the Chevy Trax and the Kia Soul. We will start with a comparison of the exterior and interiors of the vehicles, and then we will move on to compare the specifications of each vehicle. Last I'll give my final thoughts.
Exteriors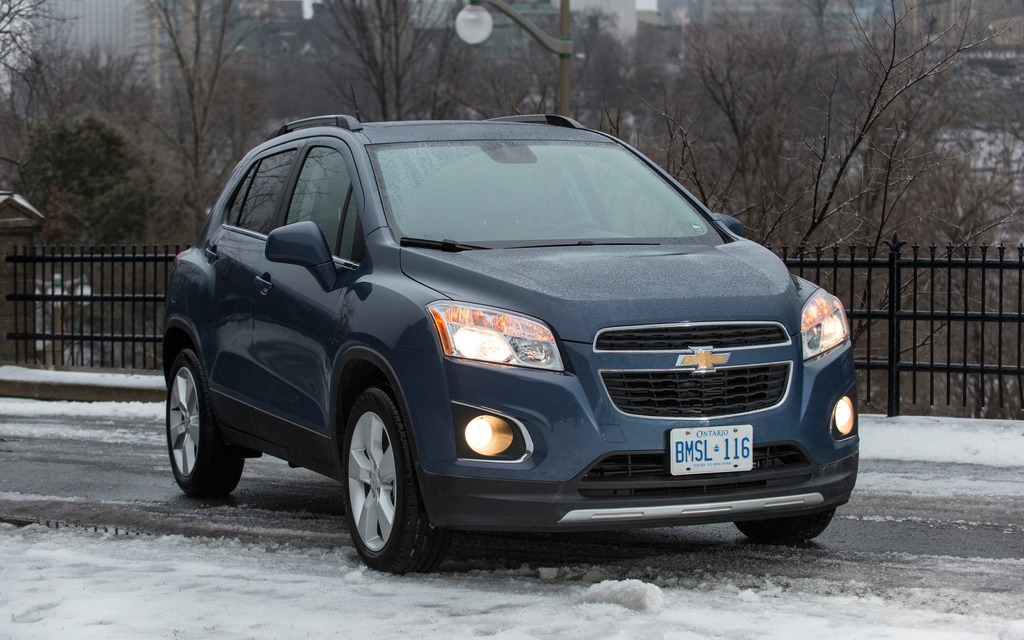 The Chevy Trax and the Kia Soul differ quite a bit from each other on the outside. The Kia Soul is a bit more boxy, but overall it is pretty unique in the segment. Compared to the Chevy Trax I would say the Soul looks more youthful and playful. For many the Soul is too playful though, and the more refined and serious looks of the Trax will be more appealing.
Interior
Moving to the interior of these vehicles, I think that the clear winner here is the Trax. The Trax had a very similar interior to the more luxurious Buick Encore. The design is basically the same, it just has a few less features. Compared to the Soul's interior, the Trax looks more expensive and elegant. The Soul's interior looks a bit cheap since it only uses black plastic, and there just isn't as much design to the dash.
Specs
Chevy Trax
Engine: ECOTEC 1.4L I-4 turbo VVT (Variable Valve Timing)
Horsepower: 138 hp
Torque: 148 lb-ft
Est. MPG: 35.0 / 48.0 / 40.0 (for the FWD Automatic model)
Transmission: Six-speed transverse, electronically controlled, automatic overdrive transmission
Cargo Volume: 18.7 cu. ft. seats up, 48.4 cu. ft. seats down
Kia Soul
Engine: 1.6L I-4 DOHC Gasoline Direct Injection (GDI) (Base Model)
Horsepower: 130 hp
Torque: 118 lb-ft
Est. MPG: 24/30 (Automatic Transmission)
Transmission:6-speed manual
Cargo Volume: 24.2 cu. ft. without under tray, 18.8 cu. ft. with under tray
The two vehicles are pretty similar as far as how they drive with the Trax edging out the Soul by a bit. You'll get a bit more power, torque, cargo volume and fuel efficiency if you go with the Trax. There are other drivetrains available for both models too, so these specs can change depending on that.